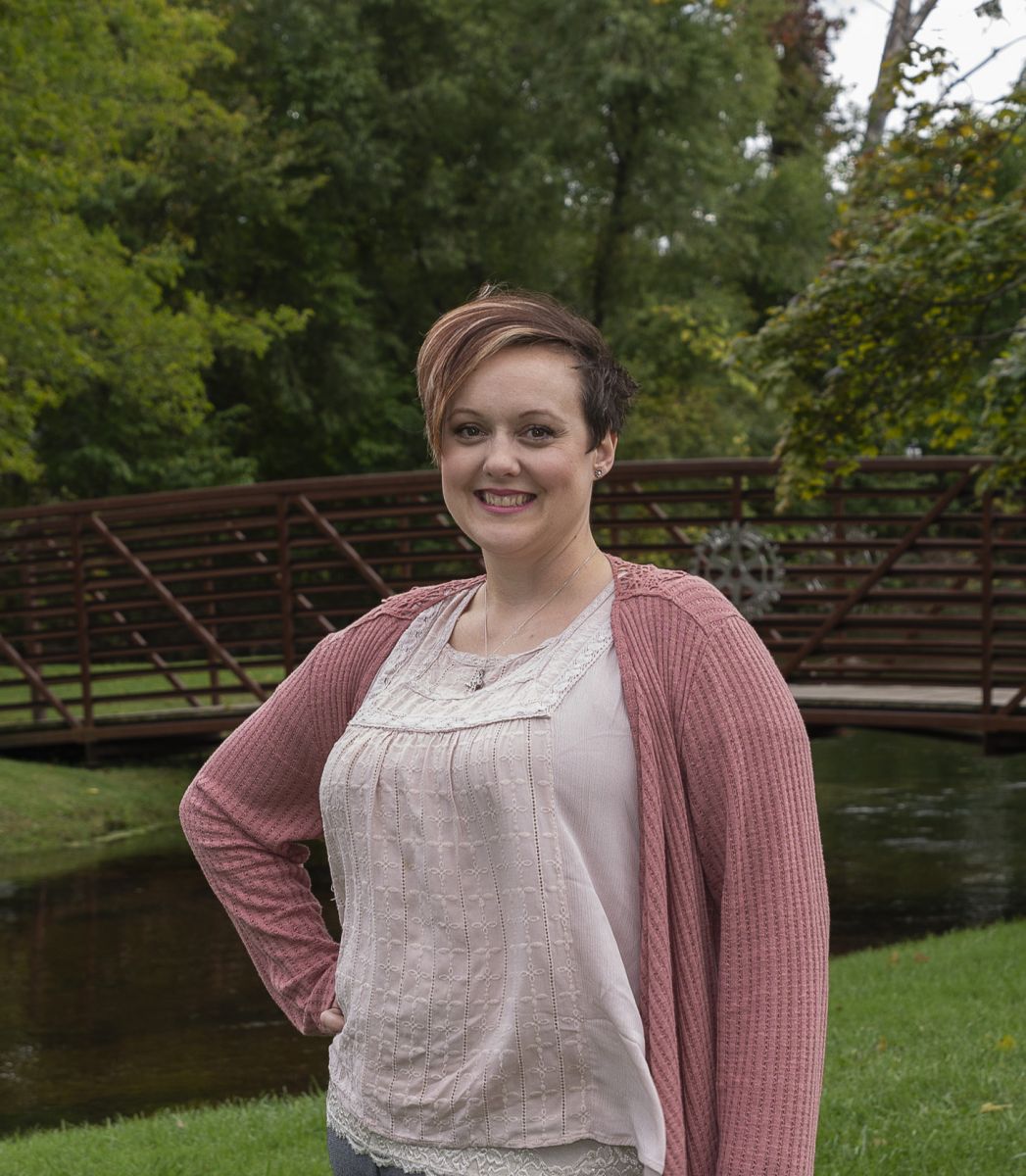 Angela
Many years ago, I was rendered disabled and told I'd never again walk without assistive devices. Thankfully, my knowledge of alternative therapies led me down a path that has restored my health and essentially defied modern medicine. I'm not in perfect health, and I still have some healing to do for myself, but I love this journey of ever-improving health, and I love sharing techniques that have helped me!
Since 2006, I've worked to help bring restoration to those who suffer from stress, chronic pain, injury and disease. After earning a B.A. in youth studies, minoring in music performance and early childhood development, it didn't take long to realize I had more to do to follow my heart's call. I then returned to school to study massage, energy work, herbology, and more. With passion, I earned a Massage Therapy Certificate from Irene's Myomassology Institute and a license from the Michigan Board of Massage Therapy. I'm also certified by Associated Bodyworkers and Massage Professionals. I have formally studied, and continue to study, a broad range of modalities in order to help my clients reach optimal health.
As well as being a Reiki II practitioner, I am proficient in Swedish massage, have studied John F. Barnes' myofascial release, deep tissue massage, lymphatic drainage, aromatherapy, reflexology, pregnancy and labor massage, and much more. The techniques I do the most focus on neuromuscular re-education therapy, and I wrap up these techniques in what I call "Comhlea" massage. A Comhlea Massage session focuses on finding your most troubled areas (sometimes areas you were't even aware of when you first walked in) and incorporates a variety of techniques such as positional release, cranial sacral therapy, trigger point therapy, and more to retrain your muscles, essentially coaxing them into their proper positions, and teaching them to stay that way. Sometimes, I may send you home with some "homework" (exercises) to work on maintaining wellness between sessions. Many of my clients rave about how well they feel after their first session, but it is far more rewarding when I see someone 3-6 sessions later, and they are functioning at more healthy levels on a consistent basis. I absolutely LOVE helping my fellow-humans (and sometimes dogs, too) to feel and function well!
It is my hope that I can help you on your journey to great health!
Appointments now available at Marjie's Gluten Free Pantry in Fenton, Mi.
Call/Text for appointment: 734.778.4820
Please allow 48 hours for calls to be returned and 24 hours for texts.